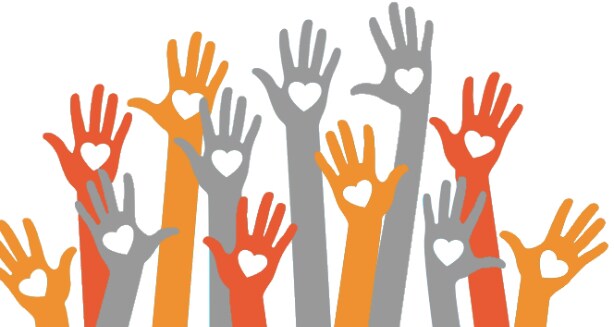 White Auto Group is committed to the growth of the Greater Dayton area, as well as all of the specific communities in which we proudly serve.
In addition to our continuous philanthropic efforts, it is our mission to provide as much support as possible to a wide variety of schools, non-profit groups, and community organizations with a particular focus on the following:
•   Families and Children
•   Hunger
•   Health
•   Safety
•   Education
Due to the large number of requests White Allen receives, the following guidelines have been established for your convenience.
To allow time for proper consideration of your charity or cause of choice, please submit your request a minimum of five weeks prior to your event or deadline.
Please send all donation requests to:
White Allen Auto Group
Attention: Jenna Rundle
630 N. Main St.
Dayton, Ohio 45405
All requests must be submitted in writing on your organization's letterhead and must include the following information:
o Organization's Name, Address, Phone Number
o Organization Information including 501(c) number, if possible.
o Contact Person's Name, Phone Number and Email Address
o Title and Date of Event
o Type of Fundraiser
Thank you for considering the White Allen Auto Group. We wish you the best of luck in your fundraising endeavors!