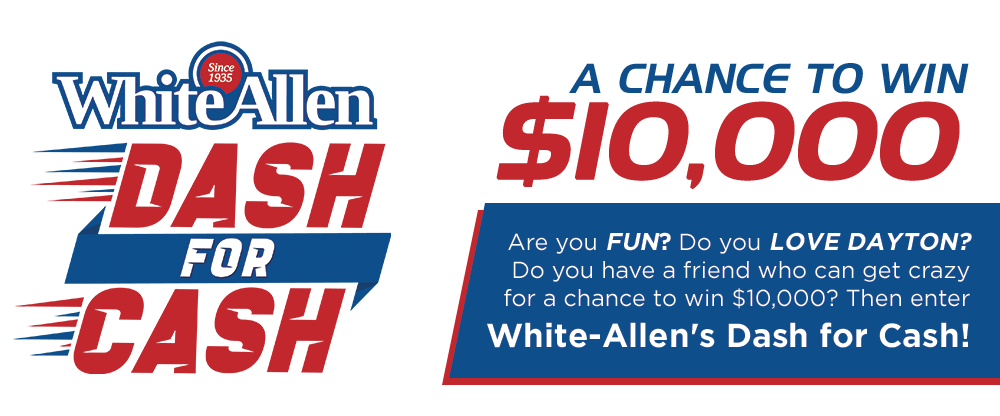 Proud Partners
White-Allen will select five teams of two to compete in five challenges located throughout Dayton. The filmed challenges will air on social media and WhiteAllen.com. The city of  Dayton will vote for a winner, so be sure you're ENTERTAINING enough for this competition.
Selected participants must be available Thursday, June 13th for the recording of the competition. Winning team to be announced in late August based on accumulated points garnered via 
challenges and Dayton's vote.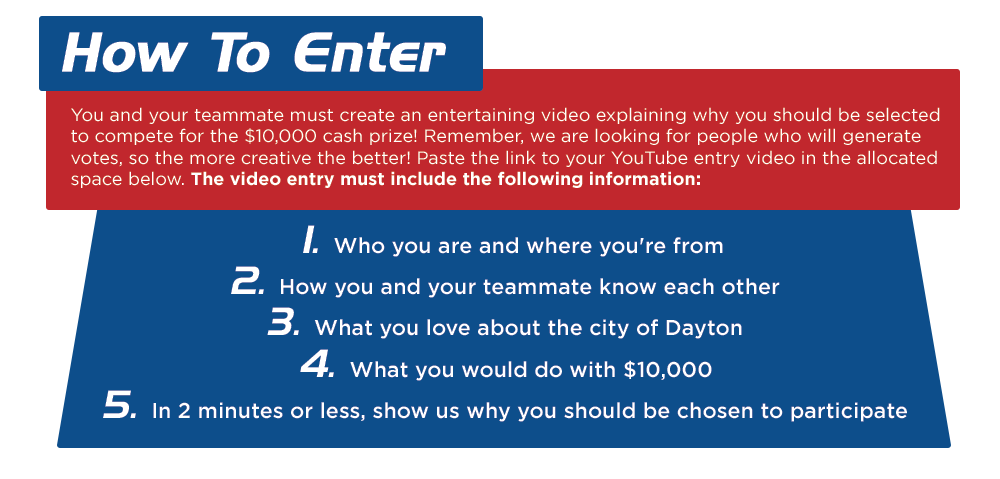 We are looking for fun, energetic and humorous contestants to not only show off the White-Allen brand, but the city of Dayton and why you love this community! Teams to be selected in mid-May.